How to Be a Lawyer webinar
Watch the Hotshot "How to Be a Lawyer" webinar featuring Jason Mendelson and a few of his all-star coauthors to get practical, actionable advice on what your firm, colleagues, and clients expect from you on day one at the firm and—importantly—how to deliver it.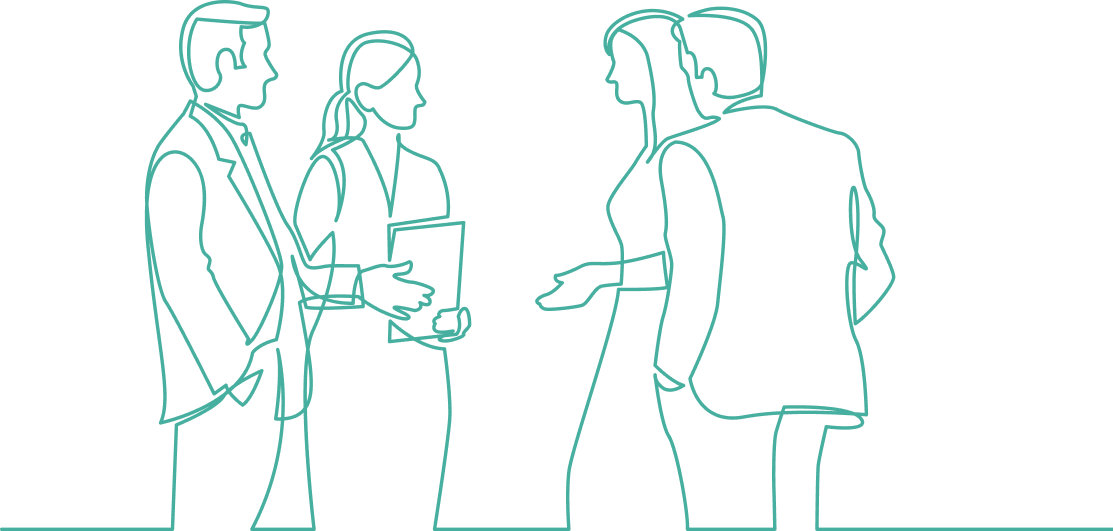 Watch the How to Be a Lawyer webinar with Hotshot and Jason Mendelson
"Even in the best-case scenario, partners at law firms claim that it takes two to three years before an associate is truly ready to practice (and in many cases even longer before they're allowed to speak directly with clients)." - Jason Mendelson, author of How to Be a Lawyer: The Path from Law School to Success.
Help speed things up by watching the How to Be a Lawyer webinar, where Jason Mendelson and his coauthors discuss:
The 14 commandments for new lawyers starting out in the world of attorneydom

How to translate your expensive legal education into a successful, long, and—yes—even a fulfilling career in any practice area

How to better understand your clients, their needs, and what they really think of their lawyers

Avoiding common career pitfalls
Register, and we'll send you the video recording of the webinar.
Register for the webinar by filling out the form below.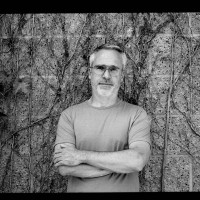 Jason Mendelson (Moderator)
Jason is a lawyer, entrepreneur, startup founder, venture capitalist, criminal justice reformer, and musician. He was also an adjunct professor at the University of Colorado Law School for over a decade (Jason is also featured in several Hotshot videos!).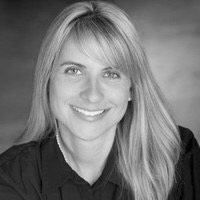 Lynne Davis
Lynne is the President of IMC, Inc., a law firm focused exclusively on employment law. Previously, she worked as counsel at O'Melveny & Myers LLP and as an associate at Cooley LLP.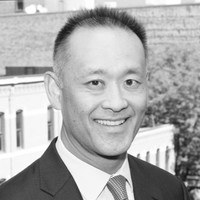 Kenzo Kawanabe
Kenzo is a partner at Davis Graham & Stubbs and has represented Fortune 500 companies, small business, startups, and private equity firms. He is Fellow in the American College of Trial Lawyers and an instructor at the National Institute for Trial Advocacy.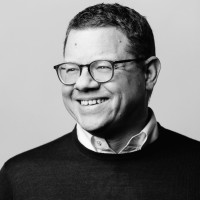 Jason Lynch
Jason is the General Counsel and Chief Operating Officer for Foundry Group, a venture capital firm. Before joining Foundry Group, he practiced as a partner at Davis Graham & Stubbs and as an associate at Wachtell Lipton Rosen & Katz.
About Hotshot
Hotshot is a video-based learning platform used by 40 of the Am Law 100 firms that helps lawyers succeed and makes law firm training better. We have 250+ courses on corporate, litigation, and business topics that are used as on-demand practice resources as a part of an organization's virtual, live, and hybrid training programs.